Café G Finsbury Park serves breakfast freshly prepared in our Artisan kitchen, from 8am every day.
Our menu offers vast options of cooked breakfast to please all palates, from our famous pancakes to our signature sandwiches and full English breakfast, no tummy is left hungry.
Our lunch is not just food, we serve healthy, fresh, and creative food that embraces the diversity and originality of Café G.
We serve cold and hot dishes, from our signature Shakshuka to our famous Poke bowl and Thai bowl, filled with goodness, so let us take your tummy through a fulfilling journey of flavours.
Café G Finsbury park is the first café in the area that combines love for coffee and the traditional and modern flavour of Bubble tea.
Want to know what is all about?! Come and try out all our traditional milk tea with tapioca balls, or any of the fruit tea selections with boba balls.
From our breakfast to our perfect dinner, you can pick up takeaway or order by delivery in London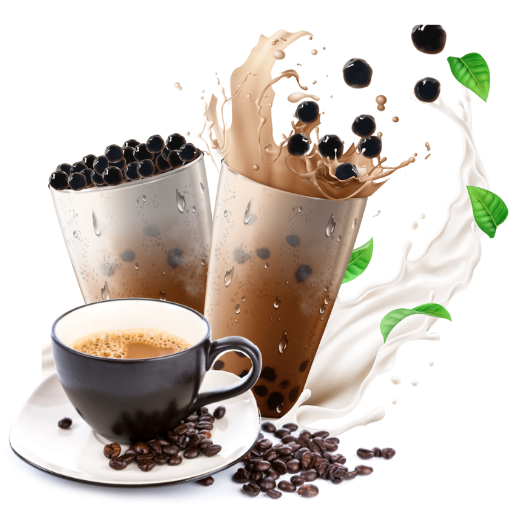 "The secret of great taste hides in the combination of exceptional ingredients" we pride ourselves to be serving only top quality coffee. Our coffee is roasted nationally to ensure that every cup we serve meets the highest standard of quality, by roasting top-quality green coffee beans, using blends and origins from 4 different countries, and blending the perfect aroma in each bag.
Café G Finsbury Park is situated in the busy multicultural neighbourhood of its namesake park and high street. Offering choices for all tastes and desires; from good quality coffee, to freshly made artisan food, and bubble tea.
Birthdays, engagements, anniversary, whatever special occasion you're planning on celebrating, we are here for you

Discover our specialities, starting with our smoothies and milkshakes to our cakes and pastries.
Cafe G. – East Dulwich
8am – 6pm
(Monday to Sunday)
8am – 10pm
(Thursday – Friday – Saturday)
Cafe G. – Finsbury Park
8am – 6pm
(Monday – Friday)
9am – 6pm
(Friday – Sunday)
EAST DULWICH
184 Peckham Rye,
London SE22 9QA, UK

FINSBURY PARK
187 Seven Sisters Road,
 London N4 3NG, UK