Cafe G offers the perfect space for any special private celebration: party, special occasion, corporate event, and private dining.
East Dulwich
PRIVATE DINING & PARTY
Café G East Dulwich offers the perfect space to host your special private event.
Whether is a birthday party, large gathering, or any other special occasion, East Dulwich offers indoor and outdoor space for large groups of more than 100 guests.
Please enquire below for further information and on how to book.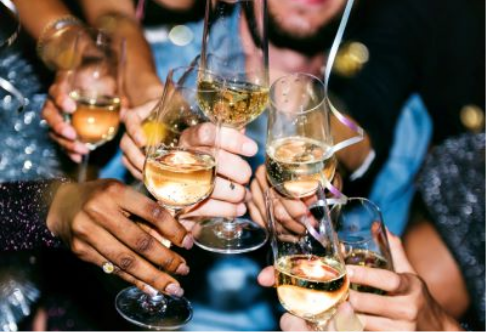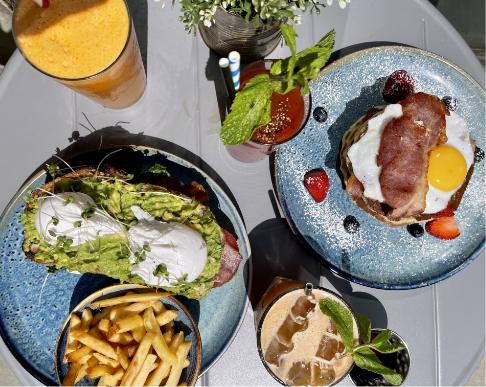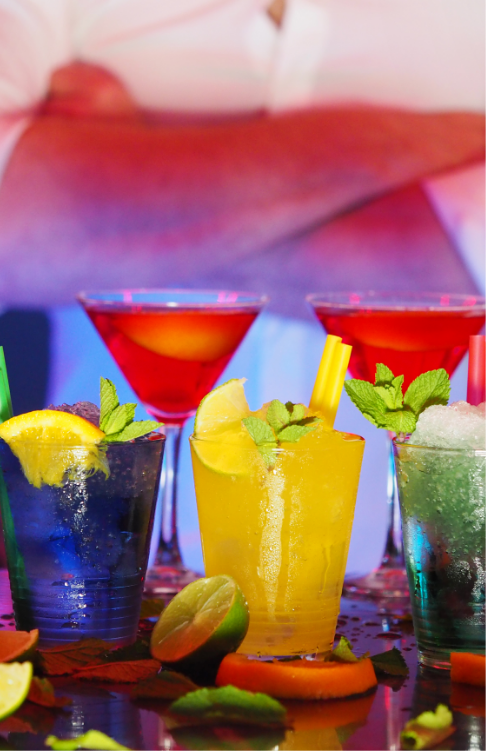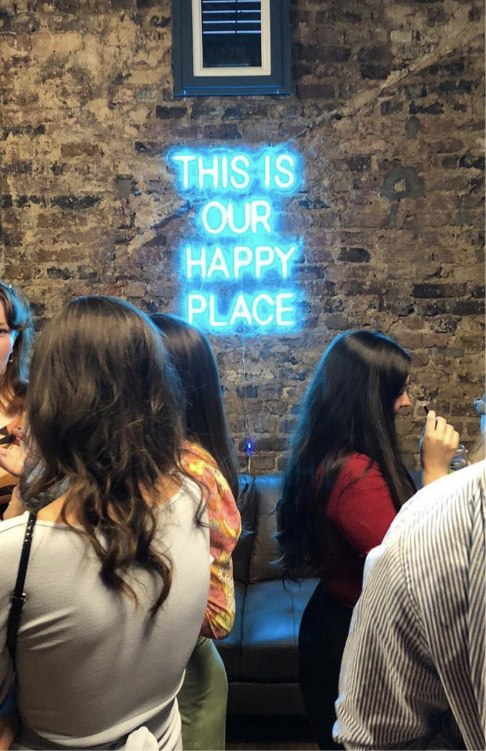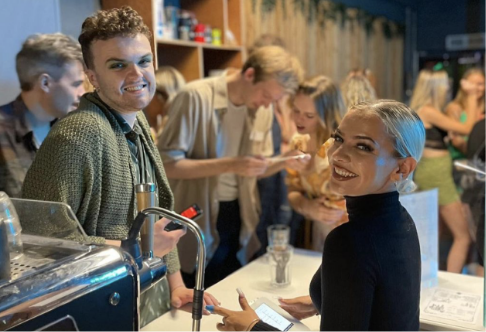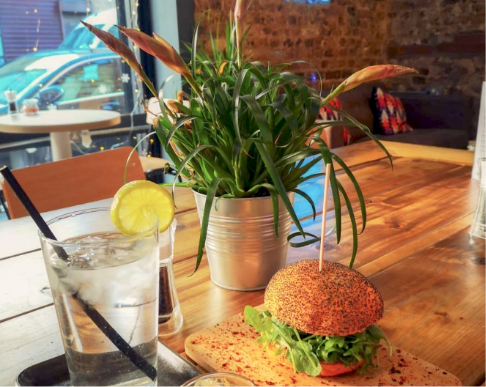 Finsbury Park
PRIVATE DINING & PARTY
Café G Finsbury Park offers a large indoor open space perfect to celebrate any private or corporate occasion.
Please enquire below for further info and how to book
Cafe G. – East Dulwich
8am – 6pm
(Monday to Sunday)
8am – 10pm
(Thursday – Friday – Saturday)
Cafe G. – Finsbury Park
8am – 6pm
(Monday – Friday)
9am – 6pm
(Friday – Sunday)
EAST DULWICH
184 Peckham Rye,
London SE22 9QA, UK

FINSBURY PARK
187 Seven Sisters Road,
 London N4 3NG, UK